Mountain Resort Coupons has rebranded and relaunched as Destination Deals. The new website focuses on nationwide vacation specials searchable by state, resort area, and deal category. It is a companion site to the winter sports vacation site, SkierDeals.com. Both sites operate out of Denver.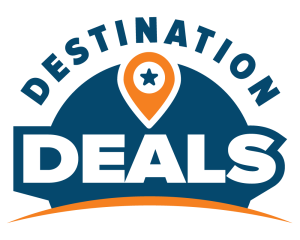 The days of clipping coupons are long passed, and today's best vacation deals are claimed with a promo code. Promo codes allow you to enter a keyword or phrase during checkout and see the discount applied immediately. Promo codes are usually only valid for a specified timeframe, and Destination Deals does all the hard work by sorting and presenting only valid codes. Many websites claim to have current promo codes, but the codes are often not good and provide zero discount. This can be frustrating for travelers looking to save on their vacation – like transportation, lodging, restaurants, activities, shopping, and gear rentals.
While some websites offer discounts on one aspect of your vacation, you can browse specials and discounts on everything at Destination Deals. Find a promo code for a discount on lodging, and save on sports shops and rentals or activities around your resort. The best part is that you can stack deals and save across the board. You can line out every aspect of your vacation at Destination Deals in advance and save some money. You may save so much that you can afford a special dinner to celebrate or add another activity to your list!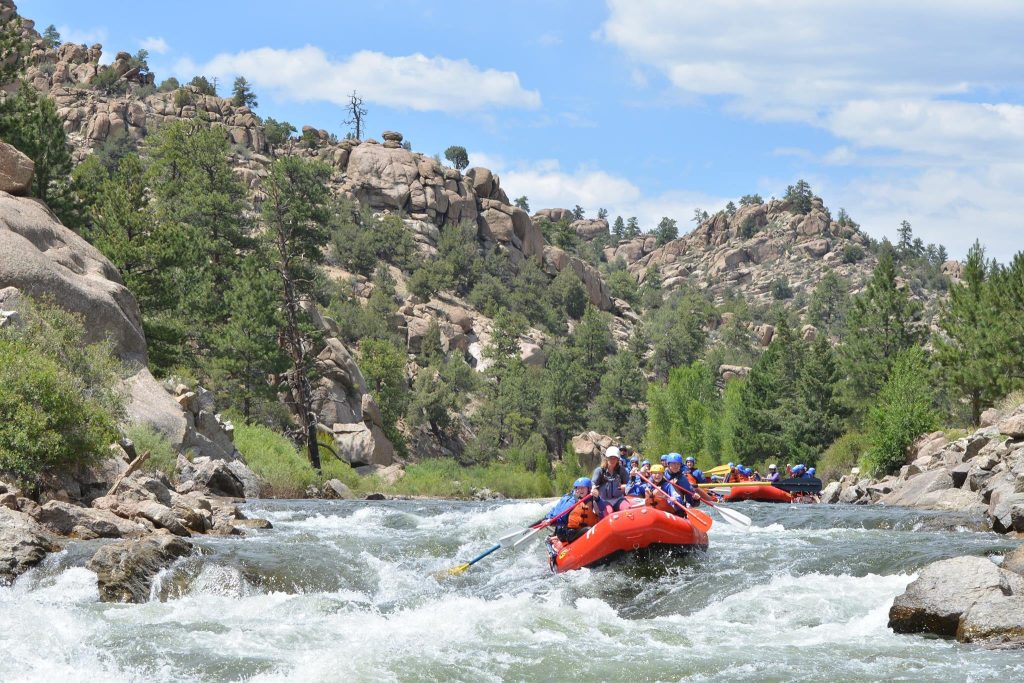 More Specials and Deals
Destination Deals has all kinds of discounts, so you don't have to spend a bunch of time sifting through travel sites to find and compare the best deals. All our specials are presented in an easy-to-digest list that clearly shows the discount and details upfront, so there are no secrets or devious fine print. You can quickly navigate to your destination on our site, browse specials, or compare a few different destinations if you're still trying to pick a vacation spot.
All the specials and discounts on Destination Deals are updated in real-time, so everything is current and ready to use. When you select a deal, you will go to a dedicated webpage with all the details for that special. You might see travel dates, which are essential because they are the dates you must be on your vacation. There are also expiration dates, so you'll need to book the special before the expiration date if you want to take advantage of it.
There are specials available for a few days, a couple of weeks, an entire season, or all year long at Destination Deals. One of the most popular deal types are Last-Minute Deals. Last-minute deals are bargains and savings for travel in the next couple of days. Last-minute deals are generally deep discounts for a last-minute trip. This is terrific for those who want a quick weekend getaway at the last minute. Suppose you live in Denver or Salt Lake City, for example. In that case, there are last-minute specials on bike rentals at nearby resorts and amazing deals on awesome whitewater rafting adventures less than an hour from the Mile High City and SLC.
Another convenient feature on the new website is a Quick Links section in our footer. Quick Links are popular links to high-demand activities, savings, and deals. One of our most popular Quick Links is for Whitewater Rafting. This means you can access our whitewater rafting deals from the footer of any page on our website. It's a helpful tool to navigate our site more efficiently.
The best part of our specials and discounts is using multiple deals to save on every aspect of your vacation. We have specials for lodging, transportation, gear rentals, food, activities, etc. You can save across the board as you put together your vacation plans. Many of our available discounts are for at least 15 percent, and some specials can save you up to 50 percent – or even more. These kinds of savings can make a real difference in your vacation, from where you stay, what you eat, and what you do!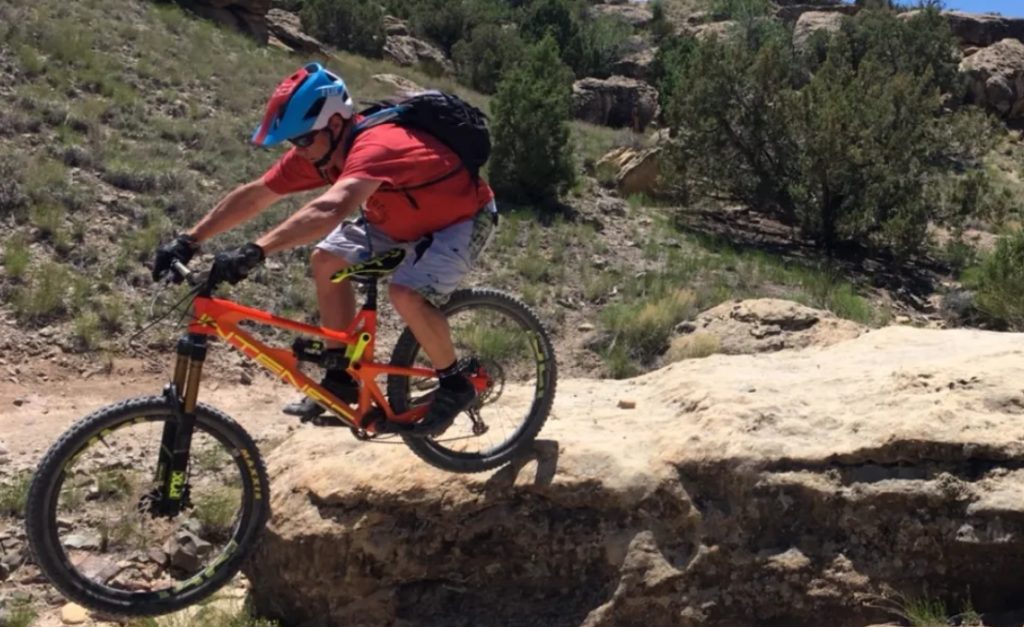 Explore Nationwide Destination Deals
At Destination Deals, you'll find savings all over the map, from Maine to Southern California and even the Canadian Rockies. You can easily find discounts by state or province. For more than two decades, we've catered to mountain resorts in Colorado, Utah, Wyoming, California, and East Coast destinations like Stowe, Vermont, and Litchfield Hills in Massachusetts. Along with our sister site, SkierDeals.com, we've built a comprehensive network of the top retailers at each mountain resort. With the launch of Destination Deals, we plan to continue to provide all the best deals while expanding and offering even more for our customers.
The significant advancement with the launch of Destination Deals is a renewed focus on savings. Not only will you find savings at the best mountain resorts in North America, but we've also expanded into top vacation destinations like Florida and Texas. At Destination Deals, not only will you be able to secure a mountain bike rental in Park City, Utah, but you can also save on admission to a premier bike track and park in Austin, Texas. And not only do we offer deep discounts on whitewater rafting through the Rockies on the majestic Colorado River, but you'll also find whitewater rafting deals in the Salt River just outside of Phoenix, Arizona.
There are lots of deals on our site, to put it bluntly. The good news is we've culled the best deals into one section called Featured Deals. Featured Deals are found on our homepage halfway down – below the state and province list and above our blog. Featured Deals offer some of the best value on our website, and they're often not offered anywhere else on the internet. You'll only find these specials right here! We can do this because of the incredible partnerships we have formed with some of the best companies in the travel industry. We are constantly working to provide better deals and more savings for our customers!
Giveaways
Through some of our partnerships, we can often get swag, apparel, and other goodies that we add to our Giveaways section on Destination Deals. The Giveaways tab is located on the top navigation. If you click it, you will go to the Giveaways page, where you can browse all the free stuff. We regularly add new items here, so bookmark the page and check back often.
Signing up to win one of our giveaways is simple. Just enter your name, email address, and other required info and hit the submit button. Signing up for a giveaway automatically subscribes you to our newsletter (more on that below), but you can unsubscribe at any time. Some giveaways offer additional entries for sharing the giveaway across your social media platforms so that you can enter more than once. Please check each giveaway for its specifics. Giveaway winners are announced through the newsletter.
Featured Travel Blog Posts
Our improved Travel Blog features news and notes about travel and tips and info that can save you money on your next vacation. Our posts talk about specific destinations and what makes them stand out from the rest. We also explain what it costs to take your dream vacation and highlight a few ways that you can save money on different aspects of your trip.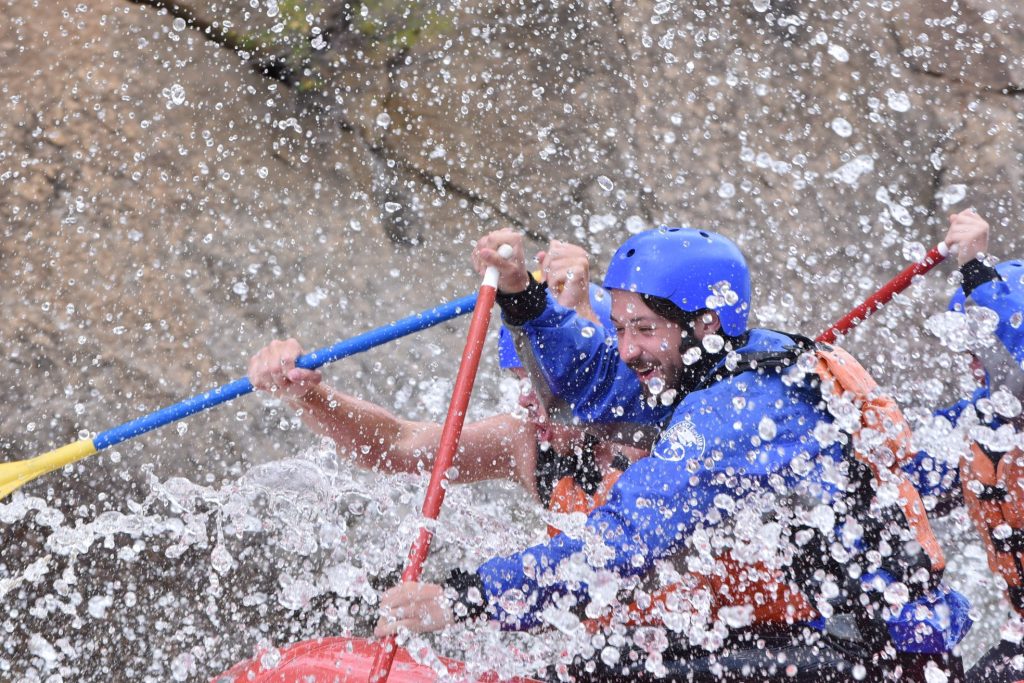 And we don't always push the high-end, hoity-toity places. We have vacation deals and discounts at luxury resorts, sure. Still, we also have savings at mid-priced and more affordable destinations that typically don't offer much in the line of savings. We pride ourselves on offering something for every budget.
Stay Informed with Our Newsletter
The best way to stay in the loop is to subscribe to our newsletter. You can sign up for our newsletter on our website in a couple of different ways. As we mentioned earlier, one way is to sign up for a giveaway. But the easiest way is to click Newsletter Signup on the top navigation of our homepage and enter your info. Our newsletter features the best current specials, the top news, and other important information that you need to know. Don't worry: We won't share your info or abuse our right to it. We'll only send our newsletter, and that's it. You can unsubscribe at any time.